HOW TO PUT INTEREST IN YOUR HOME'S ENTRANCEWAY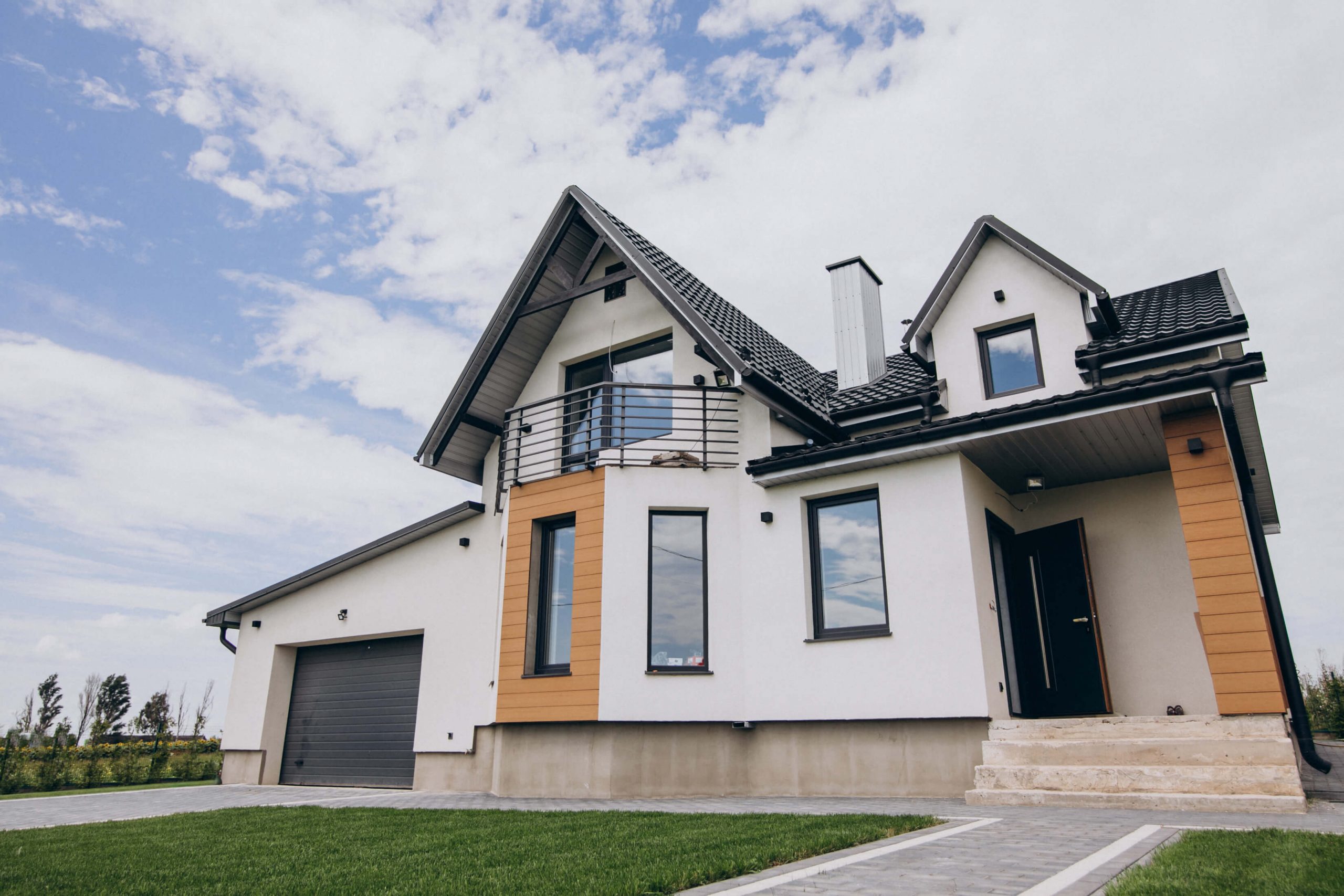 When people enter your property, they are greeted by the entryway. It may contain sweeping statements or subtle references to your home. They will be able to tell your style by the door you have picked, the décor, and the style of your house, and this is the first impression they will have of your home. If you are looking for ways to transform your entryway, make an excellent first impression, and add your stamp to your home, then our entryway ideas are a perfect place to begin.
It is best to choose an entryway idea that best suits your space due to the wide variety of shapes and sizes. Making intelligent choices for your entrance, design, and door selection can make all the difference in your entryway, whether you are looking for good entryway ideas or long narrow entryway ideas that will enhance your space.
In addition to being the main entrance to your home, your front door reflects your style and taste. Your home's style should reflect its personality, whether formal and elegant, practical, and straightforward, or whimsical and colorful. You can create a warm and welcoming entrance by choosing the right size, material, finish, and accent.
Types of Door Material used for the entranceway
Ideally, you should have a front door that is durable enough to withstand the elements and everyday use and that complements your home's design and style. What is the best way to choose the right front entry door for your new home?
Your primary focus should be on functionality and aesthetics. Selecting the suitable material is primarily determined by these two factors. Exterior doors are mostly made of wood, fiberglass, and steel. According to the climate where the house is constructed, each material offers certain benefits. The quality, durability, maintenance, and protection of the material you choose for your home should all be considered.
Despite being luxurious and beautiful, wood doors require regular maintenance and repair. Due to its sensitivity to moisture, wood can warp, crack, and change shape. A wood door can also be worn down by direct sunlight. You can significantly increase the lifespan of your door by covering your porch or entryway.
Almost maintenance-free and inexpensive, fiberglass doors come in a wide range of styles. A reputable company offering a lifetime warranty can make these doors last very long.
Especially in humid and harsh climatic conditions, fiberglass composite doors make a great choice. Wood and steel do not last if composite doors, and because foam cores insulate composite doors, they provide more significant energy savings than wooden doors.
Types of Doors for Home Use
Sliding door – Sliding doors are designed to work in tight spaces because they slide up to fit flush against the wall in a space.
French doors – These doors have small panes or glass sections that open from one side and can be opened inward or outward.
Dutch door – Dutch doors consist of two panels that open up from each side. This is often seen on barns for ventilation purposes where one panel is left open at all times, while the other can be shut when necessary to provide more privacy or security during nighttime hours.
Pocket door – Pocket doors allow the user to install a shorter, lightweight. Unlike swinging doors, pocket doors slide into the wall rather than being pushed through an opening. This type of door is sometimes hung alone without any external frames.
Choosing the right front door: 6 helpful tips
When you select a door that has complementary architectural details, you will enhance the curb appeal of your home.
Consider whether you prefer the flexibility and fun of a painted door or the timeless beauty and rich wood look of a stained door.
Custom entry doors aren't necessary if there are a variety of sizes, styles, and options available from manufacturers of pre-made doors.
If you need a single door or a double door, it depends on how big the entrance is. Using a frame with an 8′ single door and accents such as transoms and sidelights makes it easy to style a large opening. Doubling the amount of glass allows for more natural light and, of course, offers an elegant design.
You should shop around! There are many entry doors available from reputable manufactures, such as Protec Doors. It is crucial to choose the best entry door for your budget. You'll want to match your architectural theme with your patio and secondary doors, as well.
Choosing the right color for your front door: Which one should be the pick?
Colors can affect our mood so picking the right hues for your internal doors is very important. Your home should be an environment where you can relax and be happy, and your choice of color for interior doors is a vital part of that. Natural wood is attractive to some people, but if you want a splash of color in your home interior, then you'll have to make some decisions!
Going out for an outstanding color palette – You can make an impact in your doorway by painting it in an attractive shade. Consider what your interior space will look like when choosing your colors to make sure that they complement each other. Choosing a color that looks great on the inside and the outside of the door is very important!
Blending with on-trend popular color – The door color should somehow blend in with the interior of your home rather than stand out and be the focal point. Those who want to go this route will find popular choices in shades of grey – a color that continues to strike all the right trend notes – as well as muted clay tones, greens, blacks, and whites.
Not to skip! Your mood is affected by colors, so it's essential to keep this in mind. A home with organic colors will lift our mood and relax us if we like to feel close to nature.
So, through this article, we can presume that you are certain of what kind of doorways you want for your home. It's obvious that your home entrance captivates your visitor before they get hold of interior décor, so why not choose the one that gives a clear persona right before they enter! Don't forget, Protec Door understands the right statement you are looking for, so don't waste any further and connect with us instantly!